Millstreet would like to advise International competitors of the preferential rates offered by Irish Ferries Freight to international competitors competing at Irish Shows.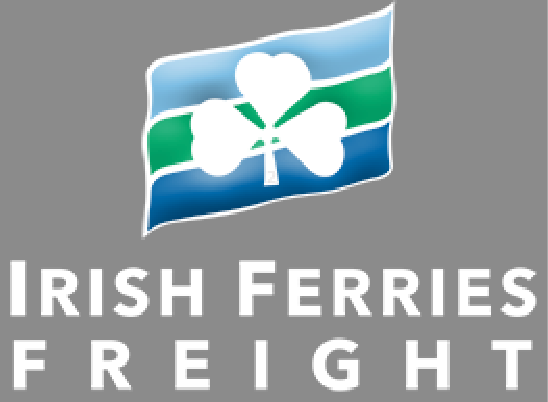 Special rates on Irish Ferries for the transport of horses are now available to those that are a member of a Horse Sport Ireland (HSI) affiliate and also international competitors that will be competing in Ireland with an FEI registration number.
Irish Ferries sailings are available from Dublin to Holyhead, Rosslare to Pembroke and from Ireland to France via Rosslare to Cherbourg/Roscoff and Dublin to Cherbourg.
In order to avail of these rates please contact the Freight Business Team:
Alan Brady, +353 (0) 1 6075613, (alan.brady@irishferries.com)
Kevin Delanty, +353 (0) 1 6075721, (kevin.delanty@irishferries.com)
John McCormack, +353 (0) 1 6075571, (john.mccormack@irishferries.com)
Alex Bailey, +353 (0) 1 6075758, (alex.bailey@irishferries.com)
Norma Farrell, +353 (0) 1 6075544, (norma.farrell@irishferries.com)
For information on all services including sailing schedules visit www.irishferriesfreight.com.
Those travelling by CAR/CAMPER VAN can use the promotion code 16MSHT to avail of a 10% reduction, either book online or email clubdeals@irishferries.com with the promotion code and the details below:
* Names of all travelling
* Are any of the passengers in a wheelchair
* Dates of travel (out and return)
* Route
* Times of sailings
* Cabins/Seats (if required)
* Car make and registration number
* A contact postal address
* A contact mobile phone number
Terms & conditions: These codes are valid for bookings and travel up to 31/12/2016 and cannot be used in conjunction with any other promotion, offer or discount. Use of these promotion codes will be monitored and they will be revoked if any misuse is detected. Discount is not valid on any third party products (such as RailSail or insurance).