We would like to advise International competitors of the preferential rates offered by Irish Ferries Freight to international competitors competing at Millstreet. In order to avail of these rates, please contact a member of the Freight Business Team (details below) and quote "Millstreet Discount." The discount applies to horse-boxes (also units towing the horse-boxes if applicable) only and Irish Ferries will require the following information:
Sailing dates and times
Registration of the horsebox
Contact details
Number of people travelling with the horsebox
Payment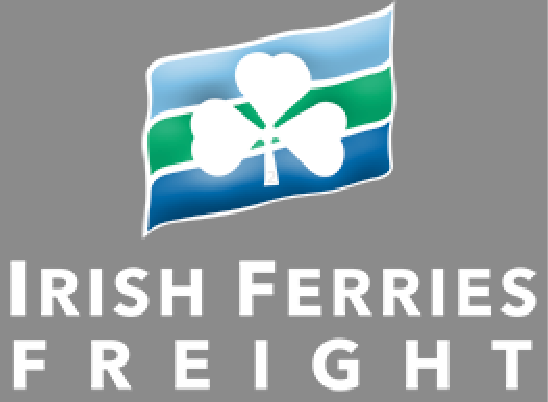 Irish Ferries sailings are available from Dublin to Holyhead, Rosslare to Pembroke and from Ireland to France via Rosslare to Cherbourg/Roscoff and Dublin to Cherbourg.
For information on all services including sailing schedules visit www.irishferriesfreight.com.