Countdown to Welcome Tour continues!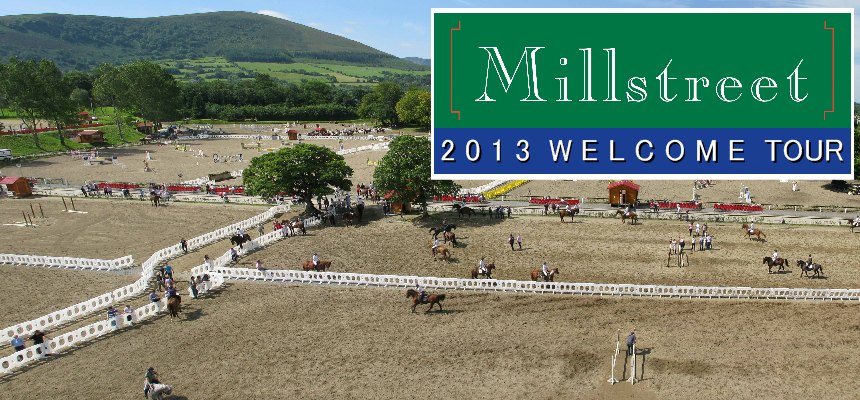 February 1, 2013
Final preparations are being made to the schedule for the inaugural Millstreet Welcome Tour, taking place at the Green Glens Arena over the Easter period.
Entries will open later in February with a confirmed schedule to be published shortly.
Click here for details on accommodation available during the Tour. The Gleneagle Hotel are offering special rates for those attending the Tour.