Millstreet Wins Bid to host 2014 European Pony Championships!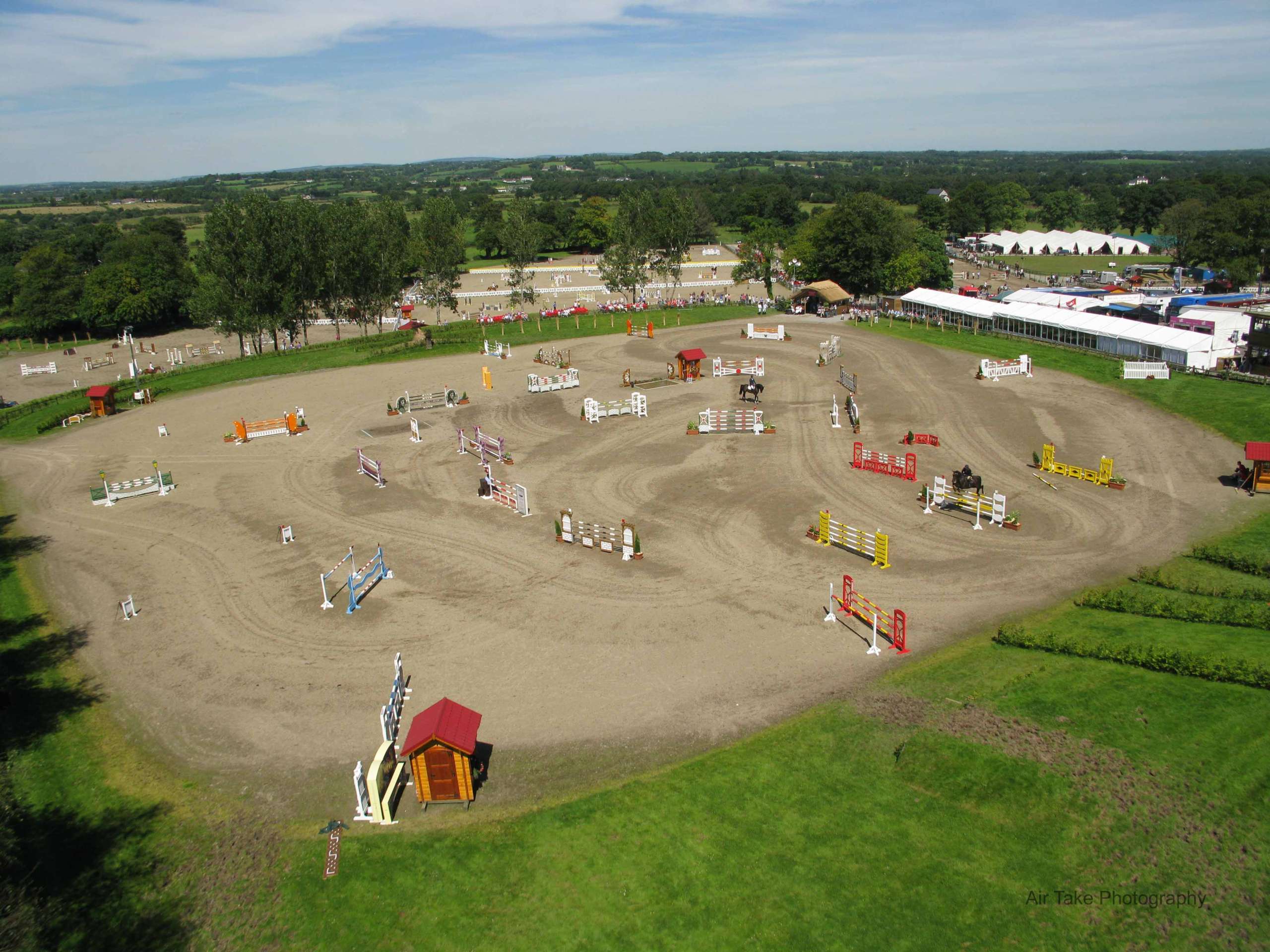 November 4, 2013
The Green Glens Arena in Millstreet, Co. Cork Ireland, has won the bid to host the 2014 European Pony Championships (for Jumping, Dressage and Eventing). Three venues were in the running: Dzonkow (Poland), Millstreet (Ireland) and Wiener Neustadt (Austria). The decision was made at the 2013 FEI General Assembly on 4 November 2013.
Millstreet has previously hosted the Championships in 1989 and the Duggan Family look forward to welcoming pony competitors from across Europe to the Co. Cork venue in July 2014.
Further information will be released in the coming days!