Millstreet / Drishane Castle – Event of the Year 2014!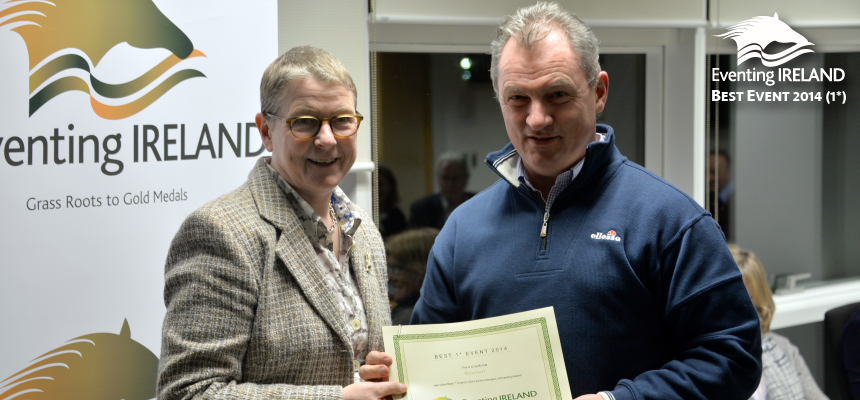 February 6, 2015
The Duggan Family and Millstreet team are proud and honoured to have received the '1* Event of the Year' award, presented at the Eventing Ireland AGM on Thursday 5th February.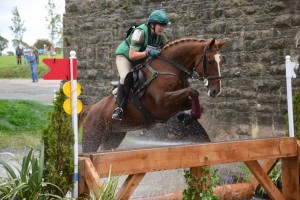 The result of an online vote from the members of Eventing Ireland, the award was presented by EI Chairperson Georgia Stubington who acknowledged the significance of a venue taking the honours on their inaugural run. The staging of the first Eventing Ireland fixture at Millstreet took place in September, just 6 weeks after the conclusion of the successful FEI European Championships for Ponies and the Cross Country course featured many of the feature fences at 1* level, together with 90cm and 80cm 'replicas' for Pre-Novice and Intro classes. Millstreet Cross Country course builder Danny Dulohery was also honoured by Eventing Ireland, with his home venue, Kilguilkey House taking the award for '2* Event of the Year.'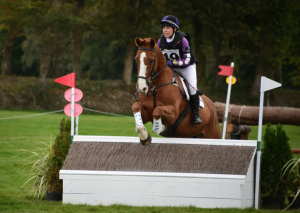 Speaking after the Eventing Ireland AGM, Thomas Duggan acknowledged the help and support the Duggan family have received during the last 12 months from riders, officials and volunteers. 'Preparations are well underway for our upcoming Eventing Ireland fixtures which will form part of the Millstreet Welcome Tour; taking place on Easter Monday (6th April) and the following Sunday (12th April). We are delighted to have Mike Etherington-Smith with us once again as Cross Country course designer for our International Horse Trials (August 28th-30th) which will see the unveiling of our new Two and Three star tracks.'
Entry details and further information are available on the Eventing Ireland website.