Young Irelander Qualifiers 2015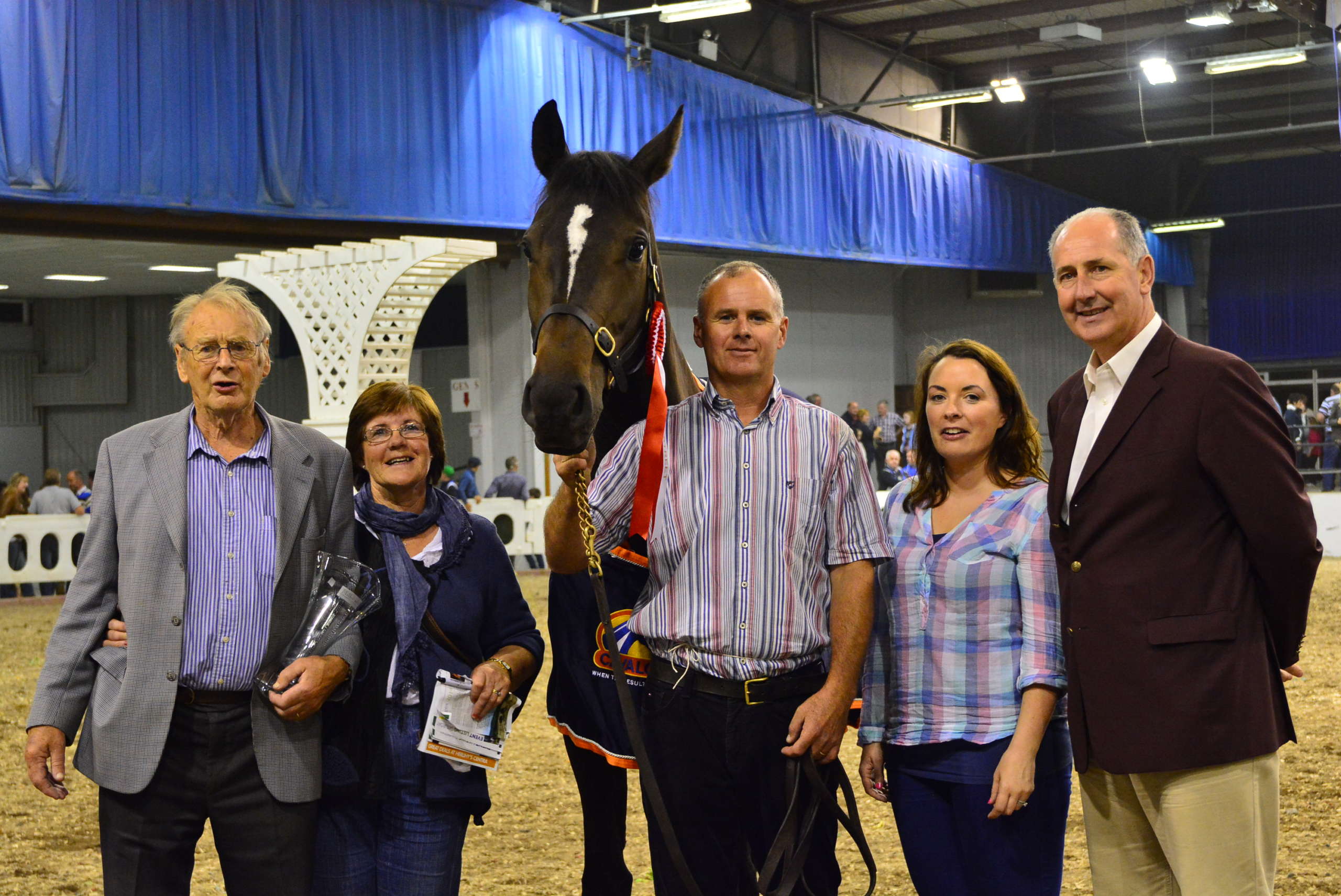 May 29, 2015
The Millstreet Horse Show Team are pleased to provide details of the 2015 Qualifiers for the 3 Year Old Young Irelander class to be held during Millstreet International Horse Show CSI*** (11th – 16th August):
Green Glens Arena, Millstreet – Tuesday 7th July at 09:30am
Green Glens Arena, Millstreet – Friday 10th July at 09:30am
In addition to the qualifiers, 3 horses will qualify at each of the following shows:
Performance Show, West Cork Equestrian Centre on Saturday July 18th
Ballina Agricultural Show on July 12th
South East Clare on July 27th
5 horses have also qualified from Mullingar International Horse Show earlier this month.
For further information please contact Eimear in the Horse Show Office by phone (+353 (0)29 70800) or email.
Click Here to register online for the Young Irelander Qualifiers in Millstreet.