Millstreet to host 2017 European Eventing Championships for Young Riders and Juniors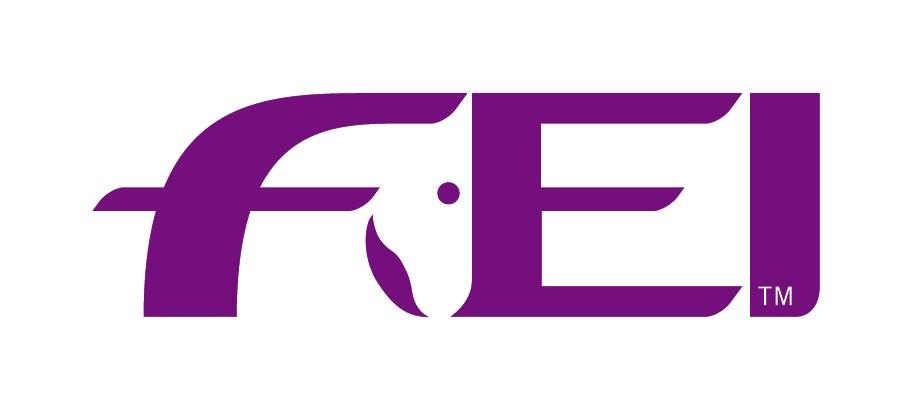 June 9, 2015
The FEI has announced that the Green Glens Arena / Drishane Castle will host the 2017 FEI European Eventing Championships for Young Riders and Juniors. The decision was announced at the spring in-person meeting of the FEI Bureau, held at the FEI Headquarters in Lausanne (SUI), which took place today.
Millstreet hosted the widely acclaimed 2014 FEI European Championships for Ponies (Dressage, Eventing, Jumping) and the Duggan Family and their team look forward to welcoming Juniors and Young Riders to the Co. Cork venue in 2017.
Speaking after the announcement, Thomas Duggan said "We are truly delighted and will work to make it a very successful championship."
The venue will host its inaugural International Horse Trials (CIC3, 2 and 1 star level) from 28th – 30th August 2015 with work progressing well on the Mike Etherington-Smith designed cross country courses. Riders will be competing for a prize fund of over €25,000. In 2016, Millstreet will host the FEI European Jumping Championships for Young Riders, Juniors and Children on Horses.
Further information relating to the 2017 Championships will be released at a later date.
ENDS