Young Event Horses take centre stage at Millstreet this August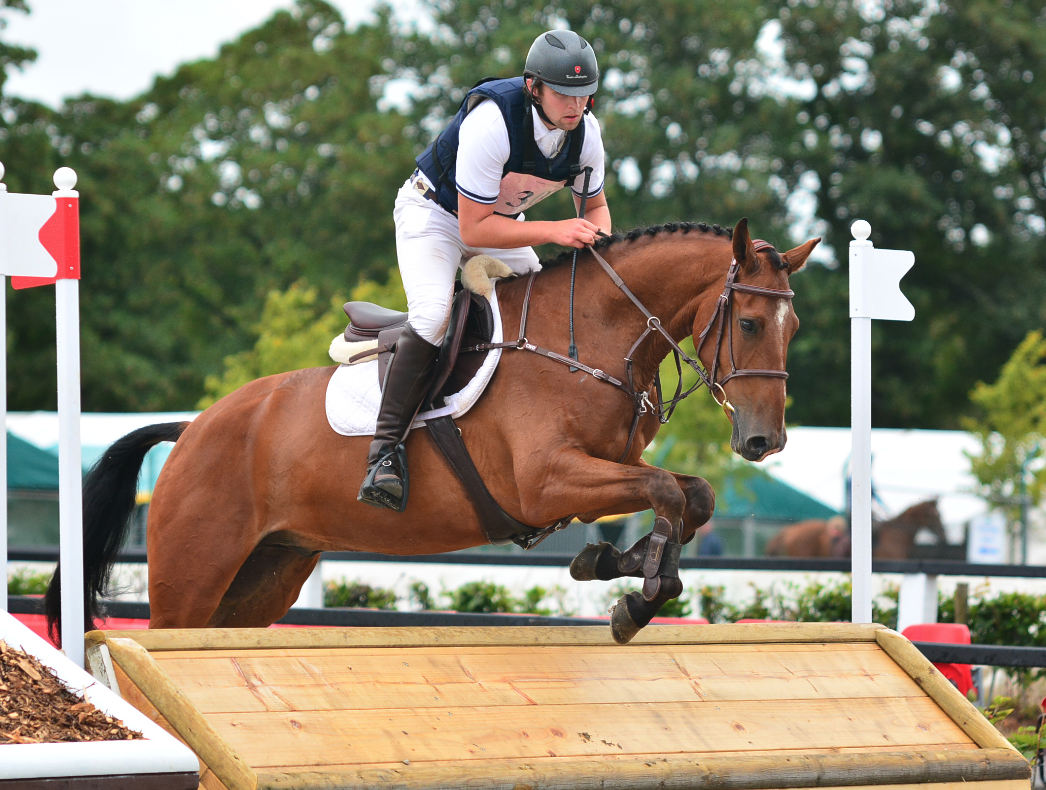 July 17, 2015
In the build-up to the inaugural Millstreet / Drishane Castle International Horse Trials (28th – 30th August), breeders and producers will have a number of opportunities to showcase their young event horses. Now in its fourth year, the National Eventing Discovery takes place on the opening day of Millstreet International Horse Show CSI*** (11th August). With separate classes for four and five year olds, the established format sees the young horses put through their paces in a flatwork display in the morning before taking on a combined SJ and XC phase in the afternoon. Older horses are catered for with a speed class which takes place over the SJ/XC course.
Entries for the National Eventing Discovery classes close shortly – enter online here!
For decades, Millstreet has played a pivotal role in the Irish sport horse breeding industry through the development of young horse classes. The Duggan Family are pleased to launch a new initiative that will take place on Friday 28th August. The 'Eventing Young Irelander' will see a number of pre-qualified three year old potential event horses showcased in the Main Indoor Arena after competition has concluded for the day. Following on from the successful Eventing Showcase held during the FEI European Championships for Ponies last year, a number of pre-selected four and five year old horses will be exhibited under lights in the Main Indoor Arena on Saturday 29th August. Event organiser Thomas Duggan believes that the International Horse Trials provides the ideal opportunity to showcase young Irish horses to owners and producers. He said,
We hope that these initiatives will prove to be a valuable shop window for our Event Horse Breeders and Producers.
A Selection Day for the Eventing Young Irelander will take place at the Green Glens Arena on Tuesday 21st July for those interested in taking part. Online entry and further information can be found here.