Join the Millstreet/Drishane Castle International Team!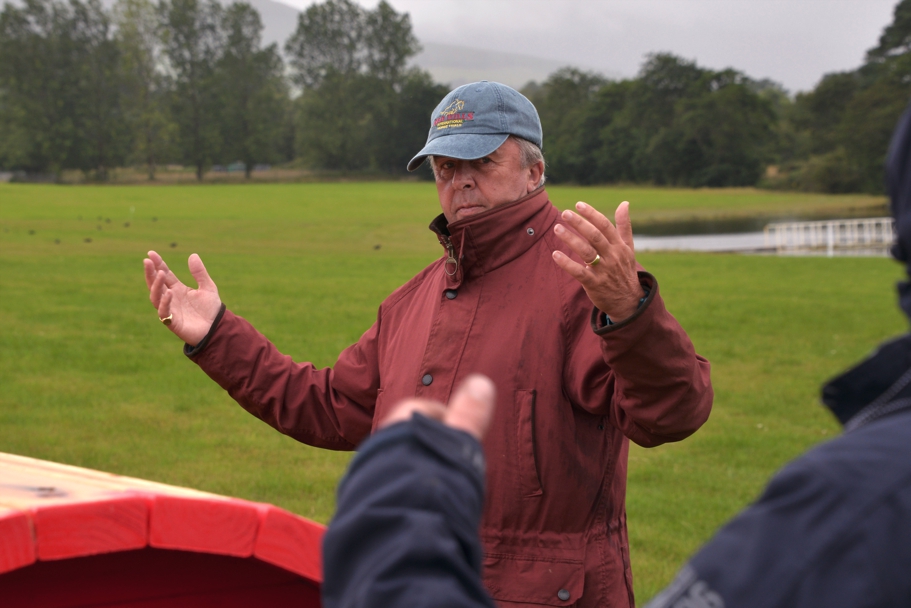 July 30, 2015
Preparations in Millstreet are at an advanced stage ahead of next months inaugural Millstreet / Drishane Castle International Horse Trials which take place from 28th to 30th August. With an attractive prize fund exceeding €27,000, the schedule consists of CIC*, CIC** and CIC*** classes together with CIC Young Horse classes for 6 and 7 year old horses to cater for those preparing for the FEI World Eventing Championships for Young Horses at Le Lion d'Angers. A national CNCP** class will also take place during the weekend. Entries are continuing to come in from Ireland the UK, USA, Europe and Australasia ahead of next week's deadline.
Over 150 volunteers will be required to stage the event, with dressage and showjumping taking place on Saturday 29th August and Cross Country the following day. The organisers are welcoming applications from those interested in joining the Millstreet team. If you are interested in watching the sport of eventing from the position of dressage scribe, cross country fence judge or general steward, we would love to hear from you! Applications can be submitted by completing the form here.
Course Designer Mike Etherington-Smith has been on site this week to continue work on the three new courses with the help of course builder Danny Dulohery. Speaking earlier this week, he said,
The aim this year is to produce courses full of character, that will give horses and riders a really good experience. The mix of fences on the three tracks will require confidence, athleticism, accuracy, and nimbleness.
Competitors and their connections can look forward to the world-class facilities that Millstreet has to offer. The dressage and showjumping phases will take place on an all-weather surface in the Green Glens Arena which also offers permanent stabling, bar and catering facilities. The Drishane Castle estate provides unrivalled panoramic views, allowing visitors and spectators to follow the action of the Cross Country phase against the backdrop of the spectacular Clara Mountain.
Pictured: Course Designer Mike Etherington-Smith during a site visit to Millstreet (Photo: Tadhg Ryan)