Provisional 2017 Dates Published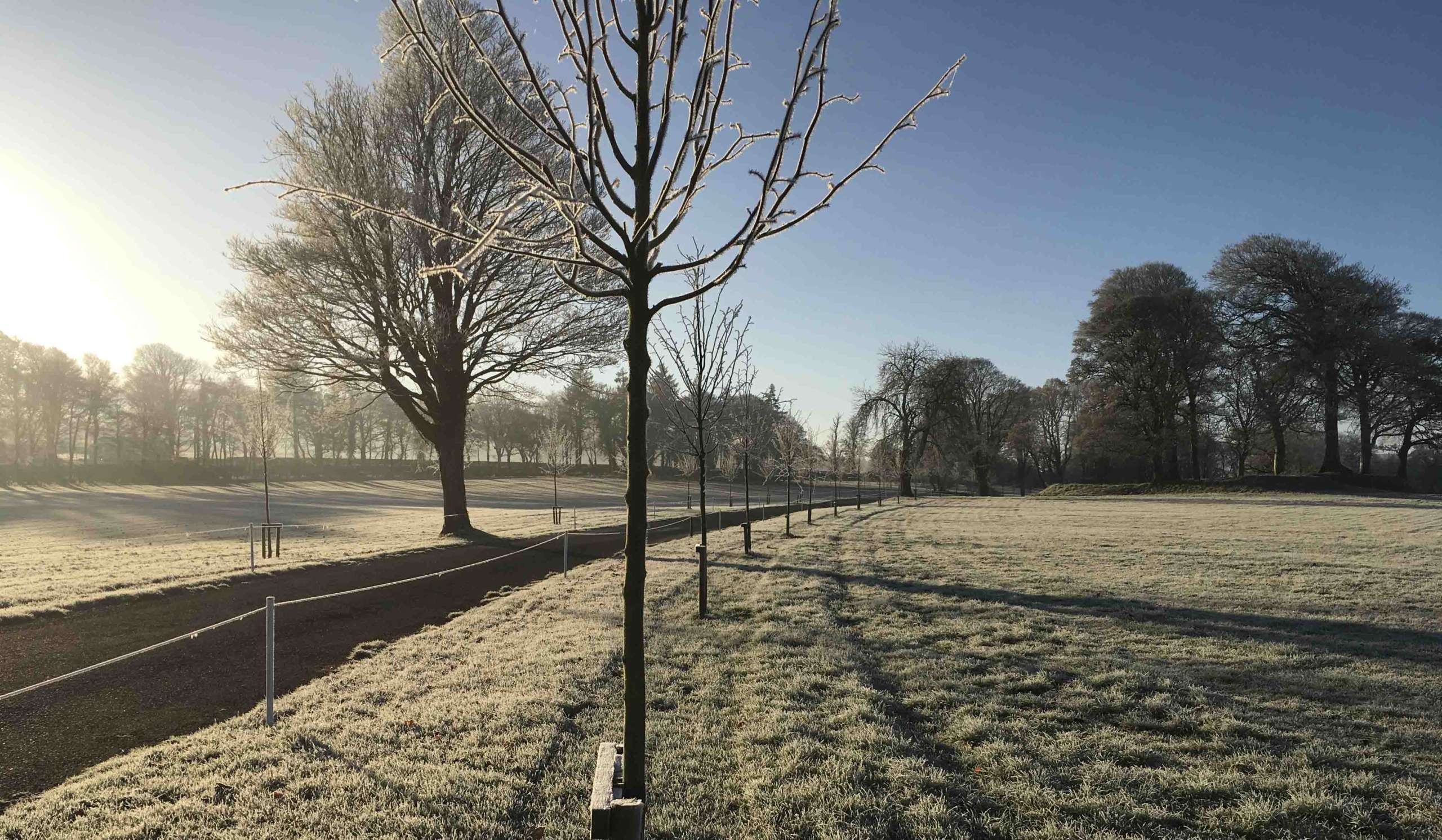 December 9, 2016
As another busy year nears its conclusion, the Millstreet Team are delighted to announce provisional dates for the 2017 competition season.
Once again, the Millstreet Welcome Tour will get the showjumping season underway, taking place from 6th – 9th April and 12th – 17th April. Slotting into the calendar after the show, Easter Monday (17th April) will see the Green Glens Arena host an Eventing Ireland One Day Event.
The Duggan Family are proud to be welcoming athletes from across Europe vying for Championship medals in the FEI European Eventing Championships for Young Riders and Juniors which will take place from 19th – 23rd July. A few weeks later, Millstreet International Horse Show (Showjumping) comes up a little earlier than usual in the calendar from 2nd – 6th August while Millstreet International Horse Trials (Eventing) will bring the summer season to a close from 23rd – 27th August.
Bringing the curtain down on the 2017 season, the Owners, Pony and Young Riders Charity Show occupies its traditional date from 27th – 29th October.
Further information on all of these events will be available in early 2017. In the meantime, we wish all of our visitors, owners, riders and officials a very Happy Christmas and a Happy New Year.