Welcome Tour 2017 – Closing Date Approaching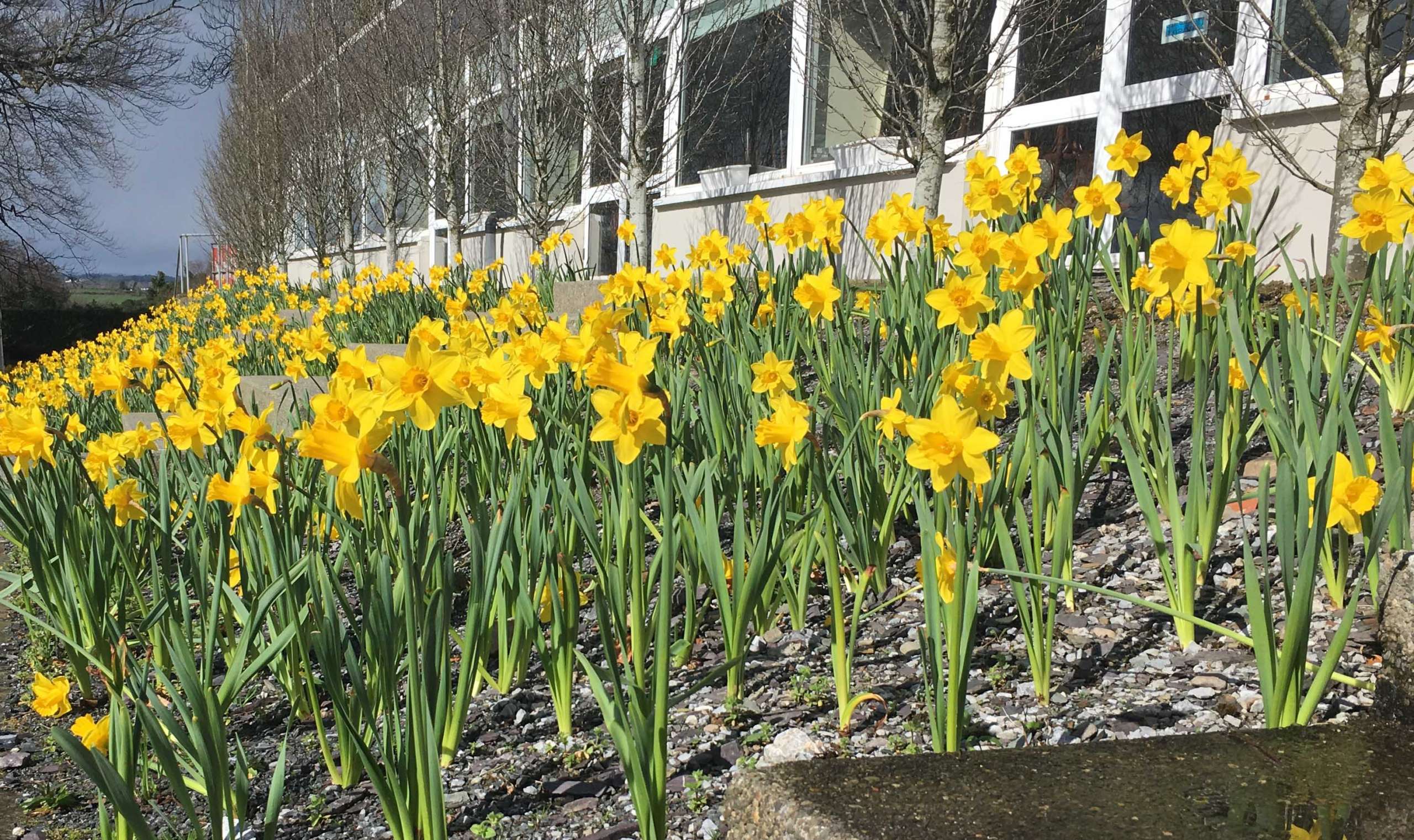 March 22, 2017
The Duggan Family and the Millstreet team are gearing up for another busy competition season with the Green Glens Arena set to host five FEI International shows during the next eight months.
Preparations are at an advanced stage for the upcoming Millstreet International Welcome Tour which takes place from 6th – 15th April. Established five years ago, the Welcome Tour has developed a reputation as the ideal season opener due to the variety of competitions on offer. Over 100 events are due to take place ranging from Newcomer Ponies up to CSI1* FEI classes and competitors and their connections will travel from across Ireland looking to take home their share of the €25,000 prize fund on offer. Online booking for the Welcome Tour will close on Monday 27th March.
The Welcome Tour operates on a unique basis in that the rider does not need to decide what classes they will jump in at the time of entry. Instead, they pre-purchase a desired number of 'starts' which can then be used to declare for competitions before 5pm on the evening beforehand. Over the last four years, this flexible set-up has proved popular; particularly amongst the larger yards which move en masse to Millstreet for the two weekends of competition. During the nine days of competition, Millstreet will also cater for eventing enthusiasts with Combined Training classes taking place as well as an Eventing Ireland One Day Event staged on the all-weather surfaces for EI100 and EI90 competitors which will close the final weekend of the tour.
Once again, there will be a number of qualification opportunities across the Welcome Tour including places in the Millstreet Ruby (5YO) and Boomerang (6/7YO) finals at Millstreet International Horse Show. A special bonus of €500 is on offer for any horse/rider combination that finishes in the top six of the 1.30m Grand Prix on Sunday 9th April and goes on to finish in the top five in the CSI1* Welcome Tour Grand Prix the following Saturday. At pony level, places in the 138cm and 148cm Young Champion of Ireland Final will be on offer with the winners in August heading off on a once in a lifetime visit to the London International Horse Show (Olympia) in December.