Millstreet International Welcome Tour 2019 – Entries Open!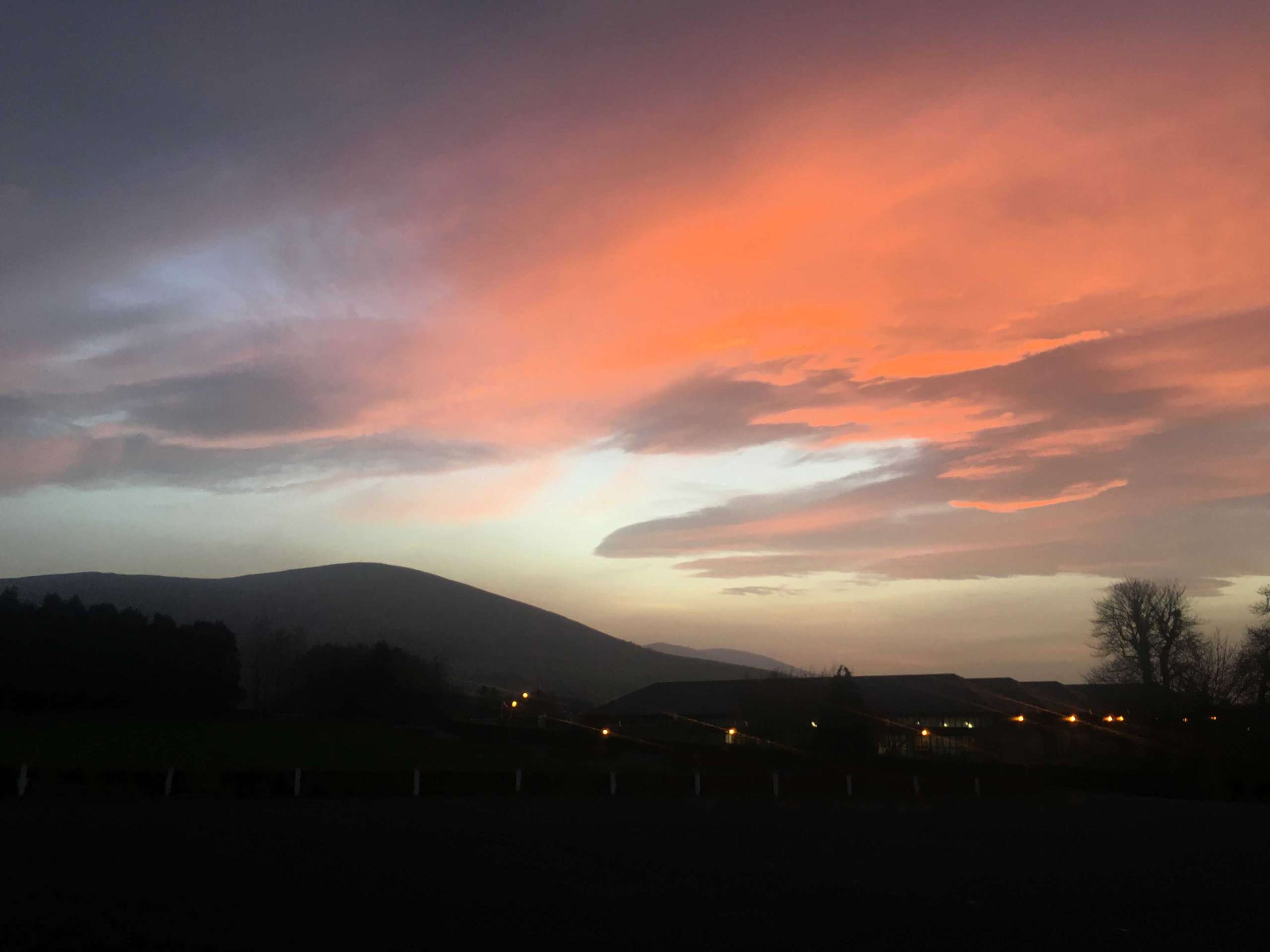 February 28, 2019
The Millstreet Team are pleased to announce further information about the Millstreet International Welcome Tour which returns to the Green Glens Arena from Wednesday 3rd – Sunday 7th April.
Established seven years ago, the Welcome Tour has developed a reputation as the ideal season opener due to the variety of competitions on offer. More than seventy-five events are due to take place ranging from Newcomer Ponies up to CSI1* FEI classes and competitors and their connections will travel from across Ireland looking to take home their share of the €25,000 prize fund on offer.The Welcome Tour operates on a unique basis in that the rider does not need to decide what classes they will jump in at the time of entry. Instead, they pre-purchase a desired number of 'starts' which can then be used to declare for competitions before 5pm on the evening beforehand. Over the last six years, this flexible set-up has proved popular; particularly amongst the larger yards which move en masse to Millstreet for the five day show.
Once again, there will be a number of qualification opportunities across the Welcome Tour including places in the Millstreet Ruby (5YO) and Boomerang (6/7YO) finals at Millstreet International Horse Show. At pony level, places in the prestigious 138cm and 148cm Young Champion of Ireland Final will be on offer. During the course of the Welcome Tour, Millstreet will also cater for eventing and dressage enthusiasts with Combined Training classes taking place on Thursday 4th April.
For the first time, bookings for the Welcome Tour will be handled using the Entry System developed by Swedish equestrian data handlers 'Equipe.' Shows at the Green Glens Arena have benefitted from the live scoring and administration services provided by Equipe for a number of years and the transition to the entry system already in use by events including Mullingar, Bolesworth and Liverpool International Horse Shows promises a straightforward, efficient and secure experience for those making competition entries. Customers using Equipe to make entries for the first time will need to register a free online account where they can add details for horses and riders before completing the online entry form. These details will then be saved for future use.
Online booking for the 2019 Millstreet International Welcome Tour will close on Friday 22nd March. Click Here to view the provisional schedule and register online.