Millstreet International Horse Trials 2019 – Wednesday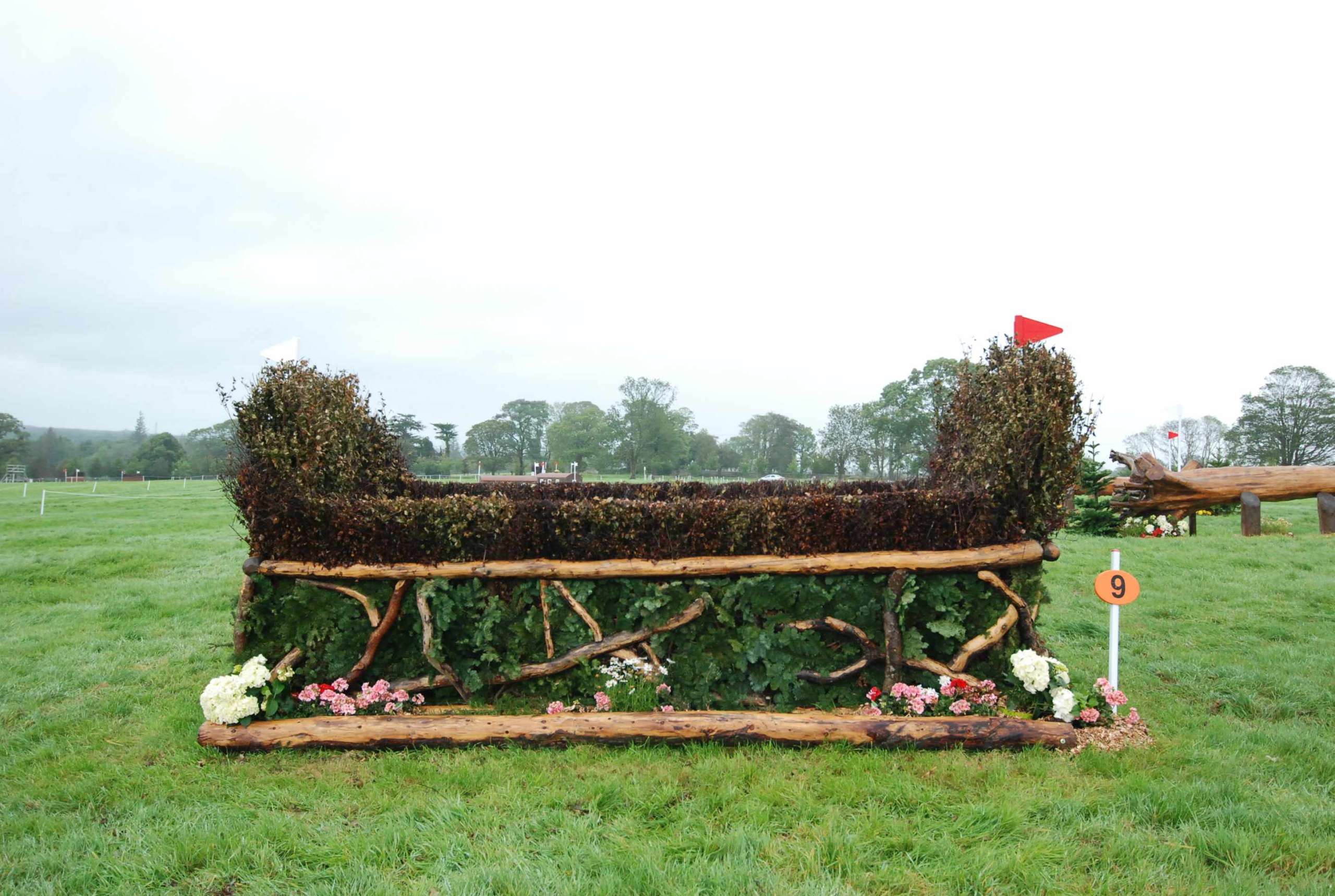 August 21, 2019
The lorry park has been filling up all day and most competitors have now arrived.  Rush hour in Millstreet today was a steady stream of lorries through the town having travelled over on the ferry from the UK.
Wednesday saw the competition proper start with the Donagh Hickey Motors CCI 2* L trot up.   41 Competitors presented their horses to the Ground Jury of  Andrew Bennie (NZL), Vanda Stewart (IRL) and Jane Tolley (GBR).  Sadly Harry Finch (GBR) withdrew before the trot up  and Adam Haugh's (IRL) Ballybolger Lionman was spun.  The dressage for this class will start at 0800 on Thursday.  Twins Ben and Neil Taylor will compete three horses between them in this class. Live-streaming of the show-jumping action from the CCI2*S classes will be available on ClipMyHorse.tv tomorrow while Swiat Koni will also be producing coverage of the Cross Country action on Friday, Saturday and Sunday.
Competitors were able to walk the courses at Drishane Castle for the first time and Mike Etherington's courses look superb.
All the start lists and results for the week can be found here
https://www.rechenstelle.de/en/agenda/2019/millstreet/