Millstreet International Horse Trials 2019 – Thursday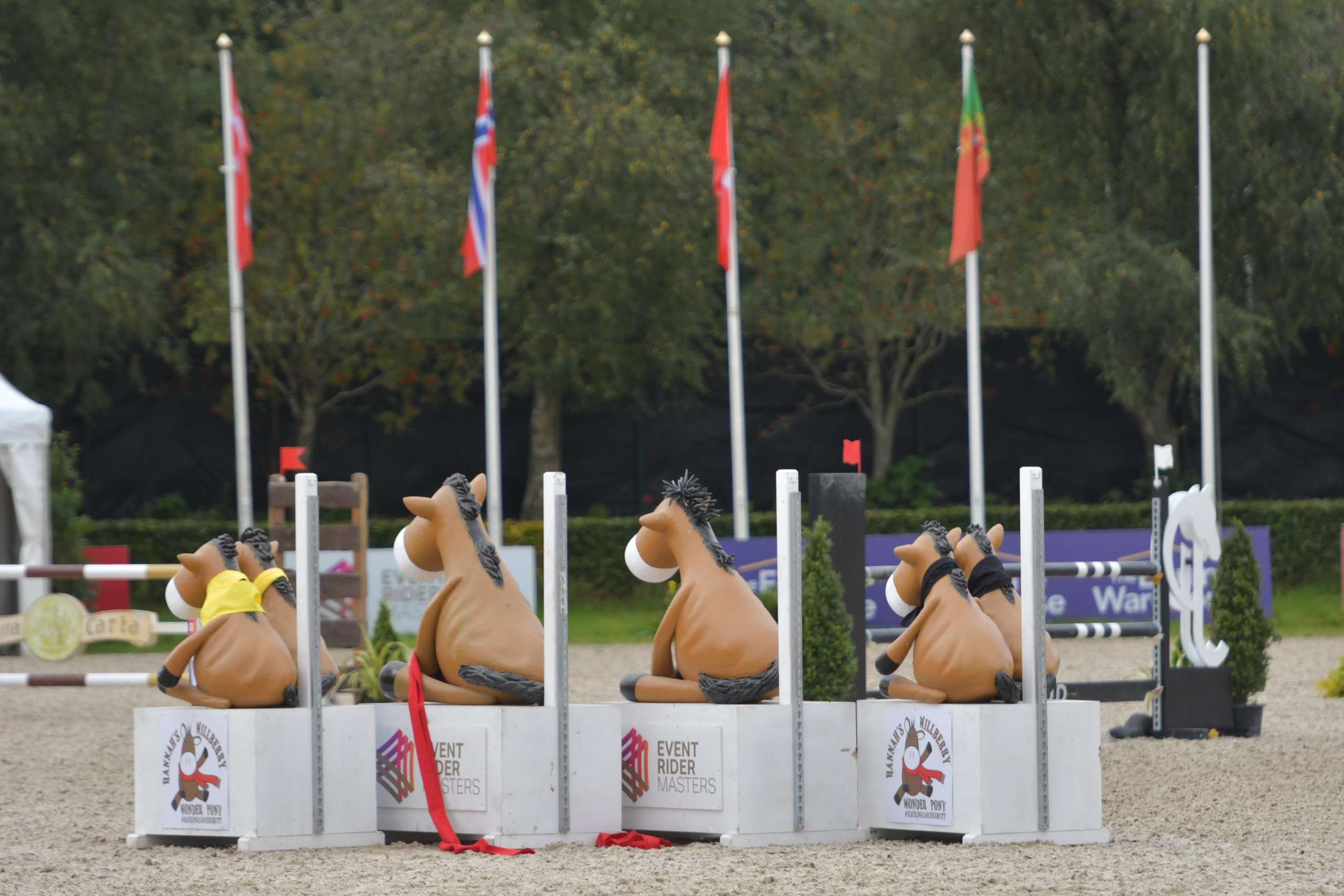 August 23, 2019
Gallivan Murphy Hooper Dolan CCI2*-S · Section A
Greenvale Altered Image Izzy HALL (GBR) leads the section after the dressage and show jumping phases today in the stunning Green Glens Arena.
Woodlander Wesuvio John Paul SHEFFIELD (GBR) is in 2nd place
Dressage leader Cappog Tomy ridden by Cathal DANIELS (IRL) had one fence downs and now sits in 3rd place.
The show jumping was influential with only 11 clears from the 44 competitors.
Ellie Fredericks (GBR)  is competing abroad for the first time and is really looking forward to getting out on the XC tomorrow.  Ellie said:
It is a big atmosphere here and the facilities are great.  It is a huge main arena! "
She said the course looks fun to ride and she thinks the Donagh Hickey Motors Flynns Folly and the Pat Lyons Electrical Stick pile are the fences she is thinking about most. Ellie is hoping to ride full time when she leaves school and run a business with her mother, former Team GBR rider Lucinda. Ellie came home early from a trip to the USA to ride here.
Gallivan Murphy Hooper Dolan CCI2*-S · Section B
Fiveberry (Padraig MCCARTHY (IRL)) heads this section on a score of 30.3. Padraig said:
I brought 5 horses with me this time, including my new ride Leonidas II. I had 3 horses doing both long and short 2* today and very pleased to be leading the short 2* heading into tomorrow's XC on Liz Scott's Fiveberry. I had a walk around the course earlier and I was very pleased to see the ground drying out well. Courses look great, which we expect at Millstreet.  I'm  looking forward to the rest of the week and especially to having my first trip on "Leo" in the 4*S. We don't know each other so well yet, so I'm hoping we will have a good trip around!
Hikita John Paul SHEFFIELD (GBR) is 2nd and 3rd is Handsome Sophie BYFORD (GBR)
Donagh Hickey Motors CCI2*-L
Swedish rider Ludwig SVENNERSTÅL heads the section on a score of 24.8.
The Equine Warehouse CCI2*-S for Ponies
Jaymee SAVILL (GBR) is in 1st and 3rd.   Leading Irish rider at this stage is Holly LOVE in 4th.
The XC phase for these section will on Friday.
The action tonight moves to the indoor arena for the Irish Sport Horse classes. International Rider Jonelle Price (NZL) and world renowned Wicklow-based horse dealer Richard Sheane judging the 4 year old class while WEG 2018 Silver medallist Padraig McCarthy and New Zealand visitor Jesse Campbell will assess the five year-olds that come forward.
Friday sees a full day of action both at Green Glens Arena and Drishane Castle.
Full results and times can be found here https://www.rechenstelle.de/en/agenda/2019/millstreet/