2022 Eventing World Championships bid proves unsuccessful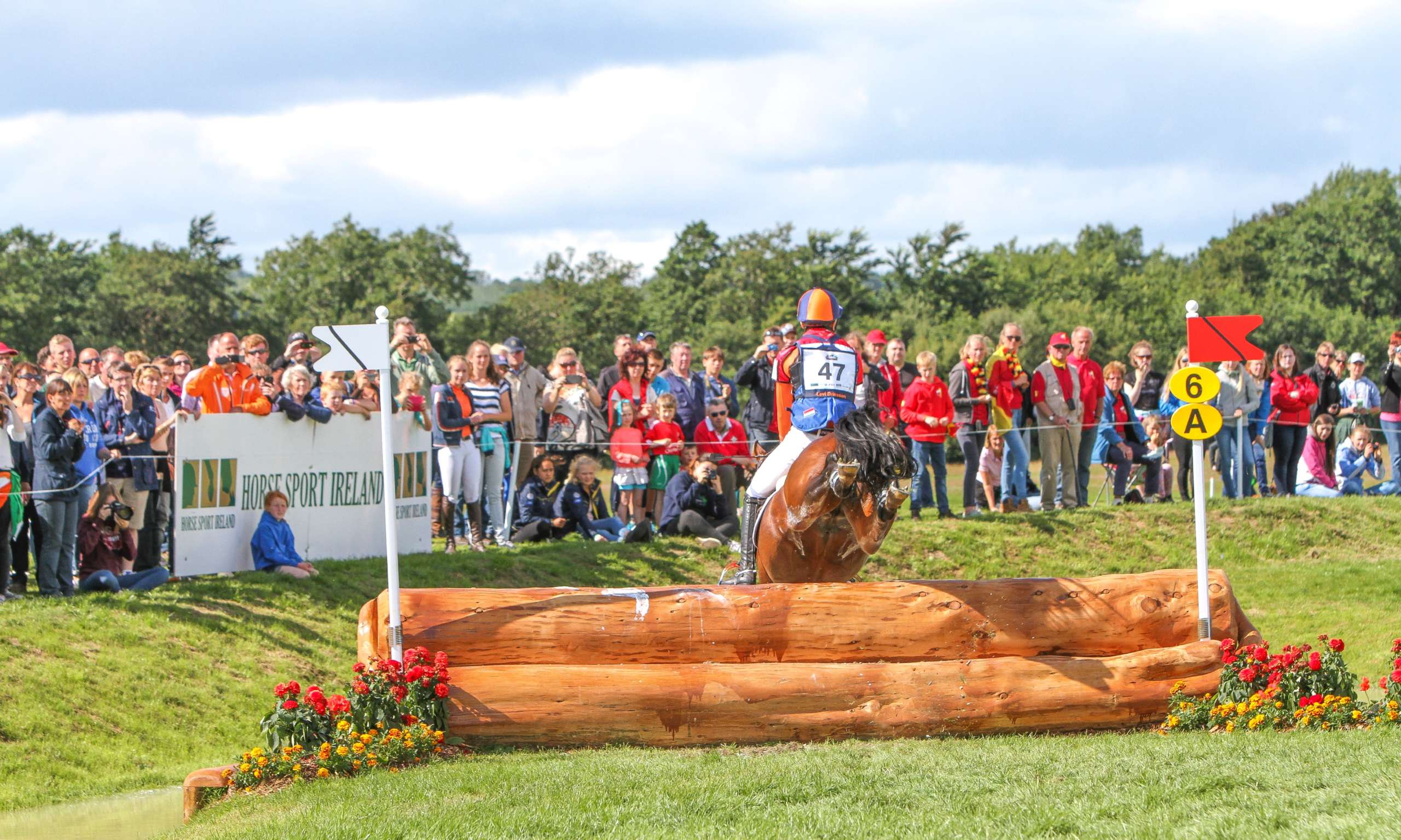 November 16, 2019
Host cities for the FEI World Championships 2022 were allocated today by the FEI Board at its in-person meeting in the Russian capital Moscow.
Regrettably, the Irish bid to host the 2022 Eventing World Championships in Millstreet proved unsuccessful with Pratoni del Vivaro (ITA) being announced as the venue for the FEI World Championships for Eventing and Driving in September 2022.
Speaking after the announcement, Thomas Duggan said:
Understandably, we are disappointed that we have not been chosen as the host venue for the FEI 2022 World Eventing Championships.
We were aware from the outset that multi-discipline bids were the preferred option by FEI and we invested ourselves heavily in the Championship bid process; putting the best possible bid forward for Ireland. I want to thank all the stakeholders in the process for their help and support since February this year. We have learned a multitude throughout the bid and selection process and look forward to putting this experience to use on future occasions. The Duggan Family and the Millstreet Team remain ready and willing to co-operate with FEI in the future to showcase and stage equestrian sport at the highest level. We look forward to the 2022 Championships and wish FEI and the chosen venues every success.
FEI Secretary General Sabrina Ibáñez said:
We received some truly excellent bids and unfortunately we don't have enough FEI World Championships to allocate to everyone, but we very much hope that these excellent organisers will bid again in the future to host championships at their venues.
ENDS