Millstreet is the centre of world eventing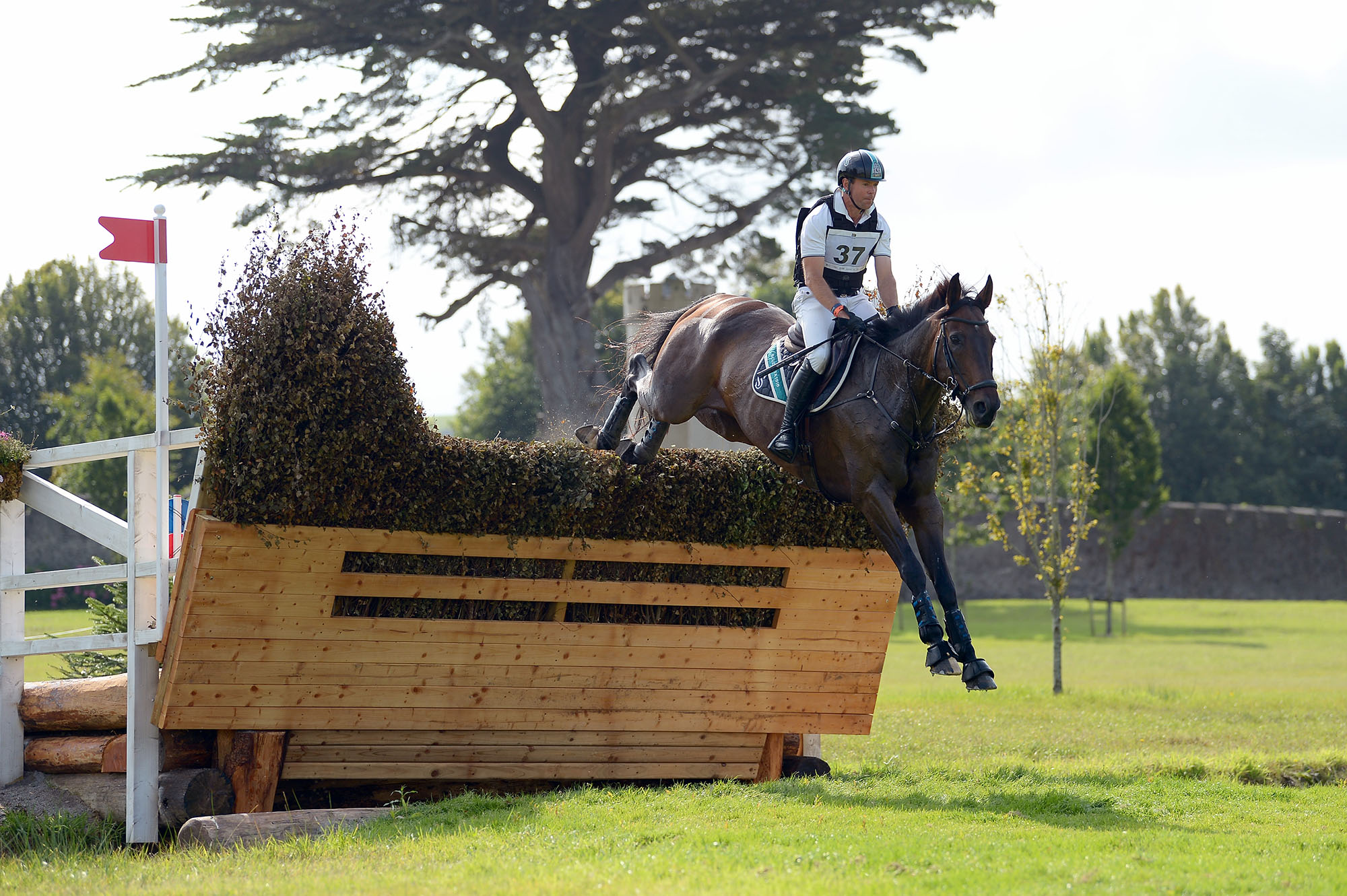 May 24, 2023
Millstreet in Co Cork is set to be Ireland's most international horse trials on record with entries received from a remarkable 20 nations. Eight are able to field teams in the FEI Eventing Nations Cup™ and six in the CCIO3*-L, which is also an Olympic qualifier for nations in Africa, the Middle East, South-East Asia and Oceania.
On June 1-4, the Duggan family's magnificent Great Glens Arena in Millstreet will host the third leg of the FEI Eventing Nations Cup™, run at CCI4*-S level, in which the current leaders are Belgium, following a win at Montelibretti, Italy, and third place at Chatsworth, Great Britain. Australia, Great Britain, Ireland, Italy, the Netherlands, New Zealand and Spain will also be represented, which should ensure a thrilling competition.
Six teams will contest the crucial CCIO3*-L: Australia, China, Japan, New Zealand, South Africa and Thailand. Australia, winners of multiple team gold medals but so far not qualified for the Paris Olympic Games in 2024, is taking no chances, fielding the Tokyo silver medal trio of Andrew Hoy, Shane Rose and Millstreet regular Kevin McNab.
New Zealand, who are qualified as the world bronze medallists, have two members from that 2022 team, world number two Jonelle Price and Clarke Johnstone, and the South African squad includes Cork-based Storm O'Connor, sister-in-law of top Irish rider Austin O'Connor who was recently a brilliant third at Badminton and who has a ride in the CCI4*-L class.
More than 350 horses will be on site, including those for the national four and five-year-old Eventing Discovery classes, which are a showpiece for Irish breeding, and other nations represented include Brazil, Denmark, France, Germany, Morocco, Norway, Sweden and the USA.
Photo: Kevin McNab (AUS) (winner of the 4*S in 2021 with Scuderia 1918 A Best Friend) is one of those making a return visit to Millstreet. (Credit: Bit-Media)
For the timetable and further information, click here.
Current entry list available on www.eventingireland.com
For start lists and live results, visit www.rechenstelle.de
The FEI Eventing Nations Cup Series™ comprises eight legs, in Europe and Canada, with a final at Boekelo, Netherlands, in October. The series was established in 2012 and has provided invaluable team practice for up-and-coming riders and some thrilling competition.
Millstreet has previously hosted Young Rider, Junior and Pony European Championships, plus an FEI Nations Cup and an Event Rider Masters competition.
The Duggan family have long been steeped in the Irish equestrian world, producing top-class competition horses and hosting international competitions. They are currently providing accommodation for more than 300 Ukrainian refugees.